Big Sweep Store Refund Policy
1. All products sold on the Online Site is covered under our Refund Policy in the manner as stipulated below. You may communicate with us through our customer service officers via the manner stated in the Online Site.
2. Generally, all purchases and/or products sold and delivered are not refundable and we will not refund or credit for any partially used or unused offers unless:
a. the product(s) has been wrongly delivered;
b. the product(s) has failed to be delivered to you in accordance to the information that you provide to us;
c. the product(s) is defective and/or damaged on delivery;
d. you provide credible evidence to us to prove that you have been wrongly billed or such other circumstances on a "case to case" basis as we may decide in our sole and absolute discretion; or
e. such other circumstances which may be prescribed by PMS from time to time.
3. You shall upon acknowledged receipt of the delivery of the products, inspect the general condition of the product. You shall inform us within twenty-four (24) hours should you intend to be refunded failing which it is deemed that you have willingly to accept the product(s) delivered or waived your rights to claim or demand against us.
4. In the event PMS has provided replacement products or services or given the Purchaser a refund, the Purchaser has no further right to claim or demand against PMS for any losses, damages, costs and expenses or loss of profit.
5. Your request or application for refund may be subject to additional terms and conditions or administrative charges that may be imposed and implemented by PMS from time to time without prior notice given to you. You are advised to check and read these Terms and Conditions before making any purchases.
6. Pursuant to the above, you agree to bear any additional fees based on and incidental to your requests including but not limited to your cancellation of order or customisation requests, if any.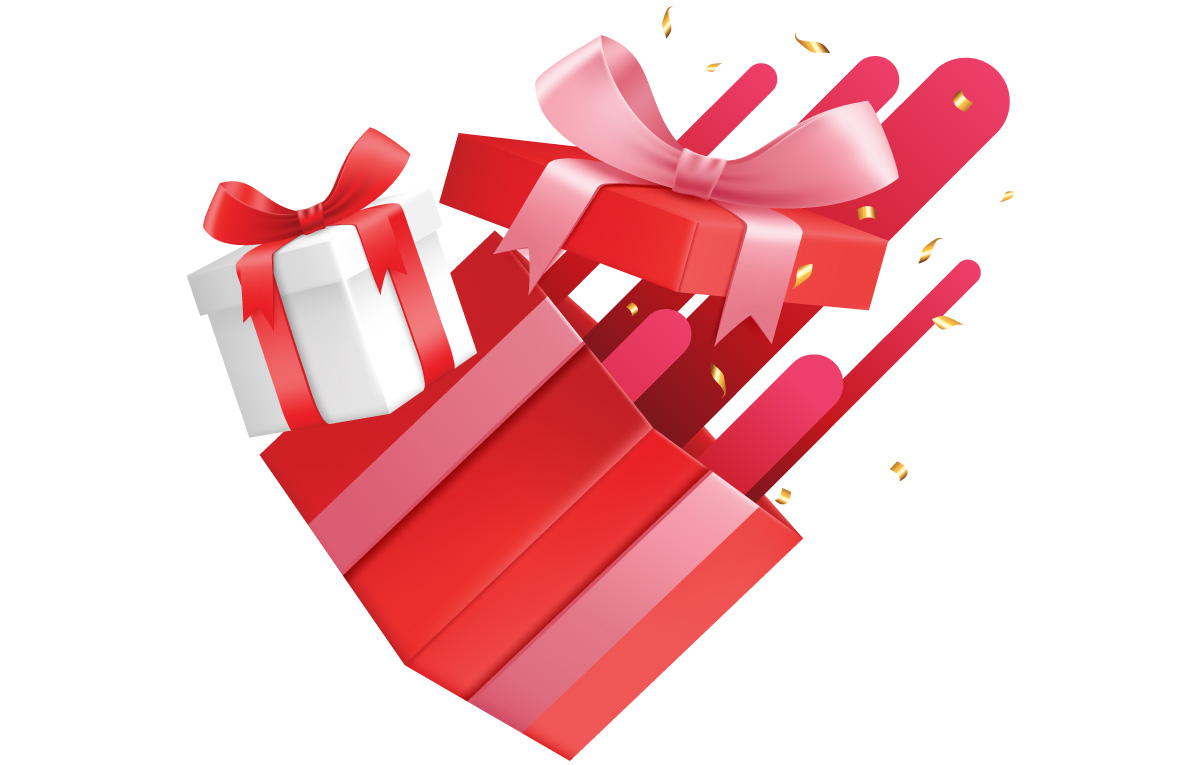 PLAY FOR CHARITY &
The new & revitalised Big Sweep Game rewards you & contributes to charity with every ticket purchase, so buy now for more exciting opportunities!
BUY NOW