Frequently Asked Questions
Ticket
When is my ticket draw date?
We will send you the latest draw ticket.
Can i choose the ticket number?
No. The ticket will be issued randomly. (Mixed or Consecutive number)
Shipping
When will my package be shipping?
Once payment has been received, the orders will be shipped only on the following business day.
Orders placed during weekends, special promotions and holidays may take additional processing time due to increased order volume. Please allow 2-3 extra days for order processing.
Once your order has been shipped out, you will receive an email notification with the tracking number and tracking details inside.
Payment
How can I pay for my purchase?
Select Online Banking via iPay88 as your payment method when checkout. You will be directed to iPay88 website and you may choose your bank to proceed your payment. Follow the steps to confirm your payment. After successful payment, a confirmation email will be delivered to your email.
Do you accept Cash On Delivery (COD)?
We do not accept cash on delivery (COD).
Do you charge any payment gateway fees?
No, you only need to pay for the amount of your order.
Delivery
Delivery method
We will ship your package via SKYNET.
How to track my delivery status?
To check your delivery status, please click the tracking code that we had send to you.
How long does it take to deliver?
Urban 1-3 Working days.
Outskirts 3-6 Working days.
Tax
Sabah State Sales Tax
Tickets sold to addresses bearing Sabah postcode are subject to State Sales Tax of 15%. You will be notified of the final amount of taxes to be paid during check out.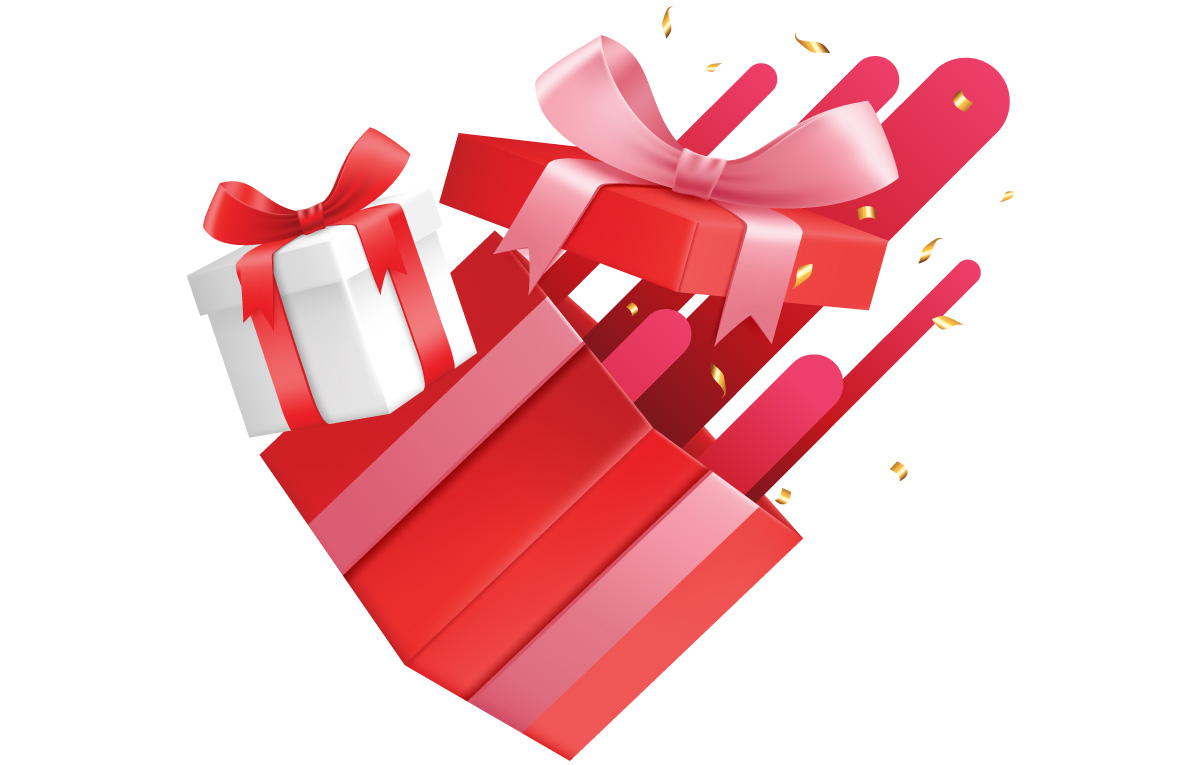 PLAY FOR CHARITY &
The new & revitalised Big Sweep Game rewards you & contributes to charity with every ticket purchase, so buy now for more exciting opportunities!
BUY NOW